In March, kapok in Guangzhou comes to its peak time. The branches and stems are covered with colorful and beautiful flowers. In China, kapok blossom symbolizes willing of vigor and vitality. And in such a time, WATERTECH CHINA kicked off with the same willing.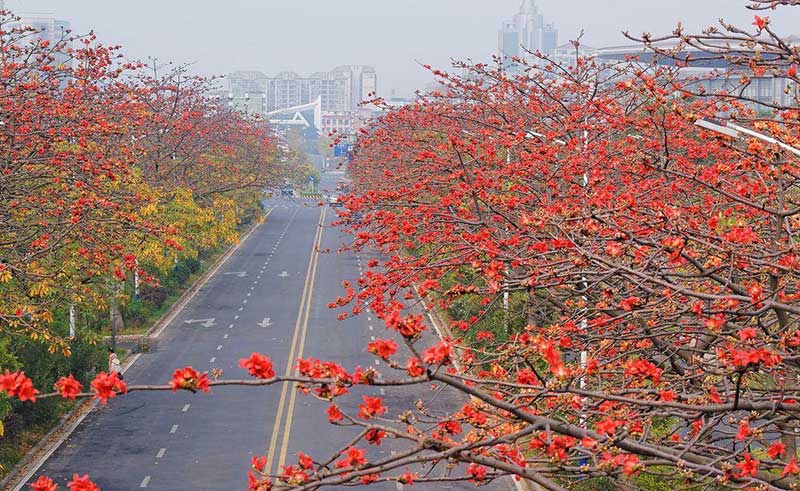 The WATERTECH was held from March 31st to April 2nd, 2021. Vendors and clients from all the country gathered together to share this feast for the whole environmental industry. And among them, KINTEP should be one of the highlights.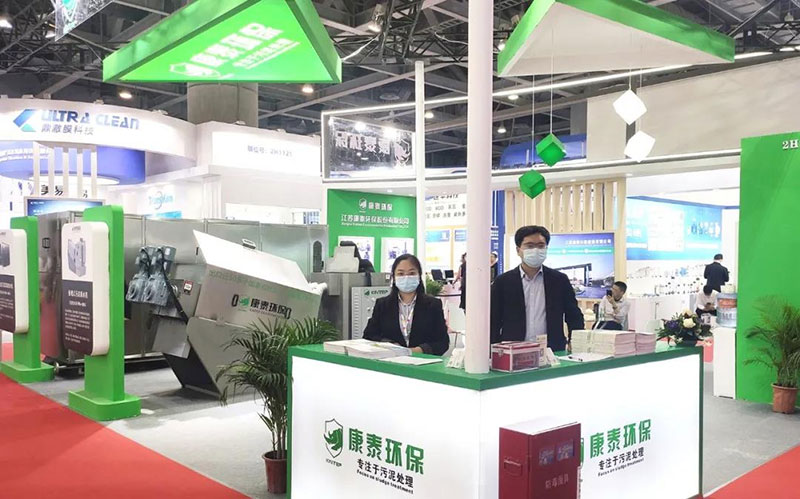 KINTEP Reception Area
  Expertise wins trust.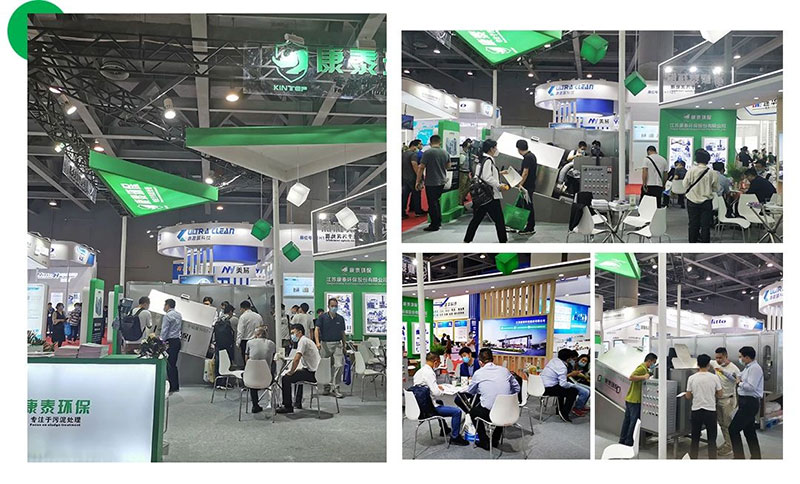 KINTEP's reception area was crowded with visitors soon after the exhibit start. Novel products, professional team and warm service became focus of the surroundings. Visitors kept coming in with great interest, eager to know more details.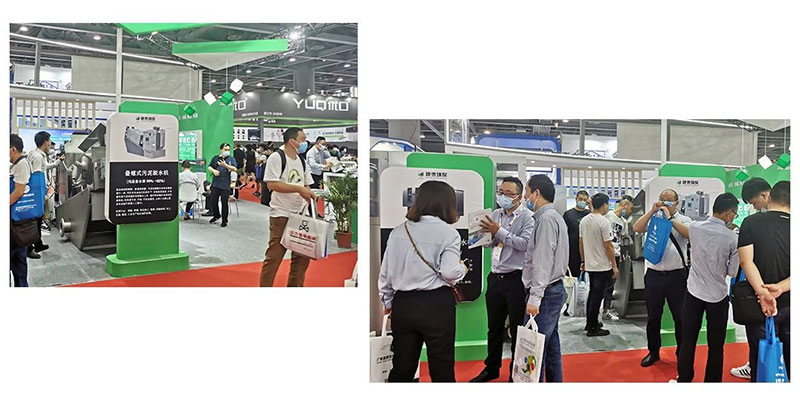 KINTEP team also worked with great enthusiasm. Professional illustration on design concept, work flow and featured functions win acknowledge from visitors.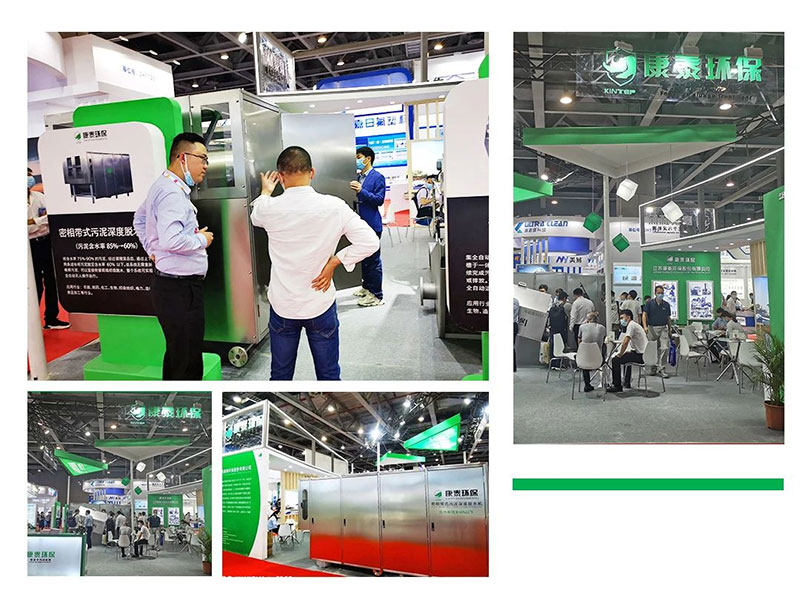 "KINTEP has a complete sludge dewatering system planning, research and development, experimentation, testing and quality control system, and maintains long-term close cooperation with leading institutes at home and abroad. Closely track the latest technology, target correct R&D area and continuous product improvement, building good quality from root.Till 2020, KINTEP's product and service has benefited over 3000+ users domestic, as well as oversea users from over 50 countries. "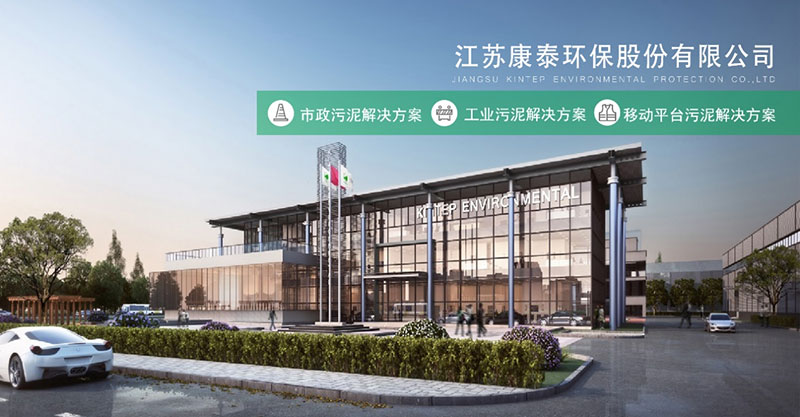 Intelligent production is one of the KINTEP feature. Systematic control, manual interference reduced, more reasonably production planning achieved. With high-efficient, energy-saving, environmental-friendly production line, KINTEP is devoted to bringing all of our client quality assured products.